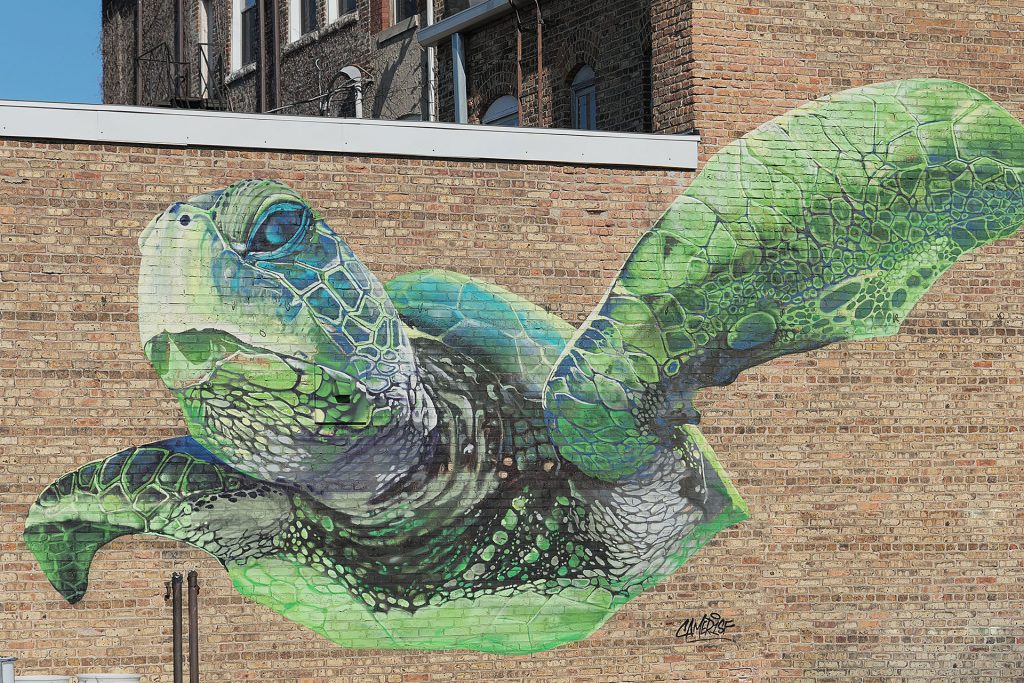 Tourism
Jasper County offers peaceful landscapes and small, friendly towns. Explore the outdoors, enjoy handcrafted meals or stop at one of the local festivals for food, fun and entertainment.
Those who enjoy the great outdoors will find many opportunities to hunt and fish. The county is also home to one of Indiana's greatest wildlife spectacles at Jasper-Pulaski Fish and Wildlife Area. Each fall, tens of thousands of sandhill cranes visit Jasper-Pulaski's shallow marshes on their migration south.
Those looking for a relaxing getaway can schedule some time at the beautiful golf courses and relax with a glass of Hoosier wine at Carpenter Creek Cellars.
Bring the kids to enjoy a fun and educational getaway. Splash, fish, cook-out and sleep under the stars at Caboose Lake Campground. Visit the unique agriculture venues like Cone Keepers Hops Farm and Fair Oaks Farms' Pig Adventure. Check out the many hometown festivals and events to enjoy the local food, culture and entertainment. Make sure to stop at one of Jasper County's farmers' markets or u-pick farms and return home with a delicious array of farm-fresh produce.
Jasper County promises a delightful visit for you and your family. For more information, visit our tourism page Discover Jasper County!
Jasper County Tourism Commission
The Jasper County Tourism Commission (JCTC) was formed to promote the development and growth of the convention, visitor and tourism industry in Jasper County and has to authority to allocate some of the funds generated by the Jasper County Innkeeper's Tax. The JCTC has established the Community Activities Support Program in order to supply funding, at its direction, to Indiana Not-for-Profit Corporations to promote and encourage conventions, visitors, and tourism in Jasper County.
Jasper County Tourism Commissioners:
Eric Van Kley – The Hamstra Group
Jatin Patel – DJS Hospitality
Sharon Semko – Fair Oaks Farms
Janelle Musch – Embers Venue
Andrea Watson – Jasper County Abstract
Community Activities Support Grant
Capital Project Support Grant