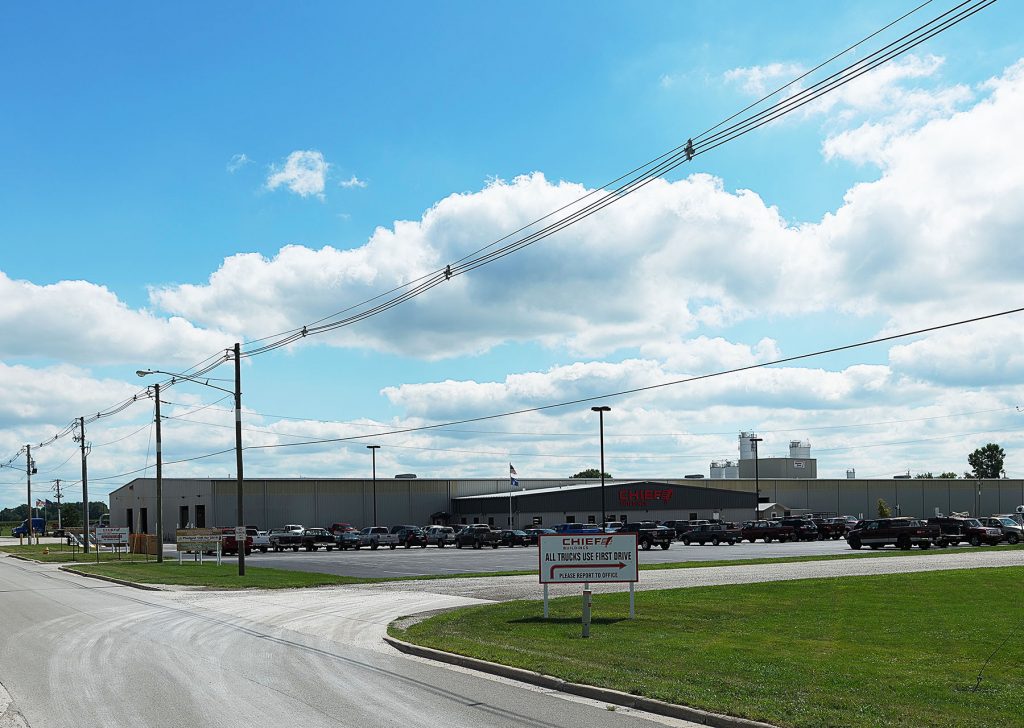 Workforce & Education
Jasper County, Indiana is filled with communities that have great pride in the people who work and live in Jasper County. Our labor force embodies the farm mentality and excels at hard work, accountability, and high-quality performance. Collaboration with our local school systems to educate students about the needs of local employers and opportunities for careers in Jasper County help build a future pipeline of talent. With access to multiple higher education institutes in Northwest Indiana delivering an educated and highly skilled individual to our labor force becomes the norm.
Schools, colleges and universities need businesses to help them direct educational 21st century learners, workers and team players. Schools, colleges and universities around and in County have shown a willingness to respond to the needs of business.
Regional Colleges and Universities
Purdue University was founded in 1869 and currently has 40,451 students with over 200 undergraduate majors and 70 master's and doctoral programs. Located in West Lafayette, IN with Purdue University Northwest campuses in Hammond and Westville, IN.

Indiana University Northwest was founded in 1963 and currently serves nearly 6,000 students with over 70 undergraduate and graduate degrees. Located in Gary, IN.

Valparaiso University was founded in 1859, has 4,544 students and offers over 70 undergraduate and 40 graduate degrees in a traditional liberal arts atmosphere. Located in Valparaiso, IN.

Ivy Tech Community College is Indiana's largest institution of higher learning serving over 170,000 students statewide.
Secondary Education in Jasper County
Kankakee Valley School Corporation (KVSC) supplies education and training in north Jasper County, Wheatfield, IN area at Kankakee Valley High School.

Rensselaer Central Schools Corporation (RCSC) offers education and training in central Jasper County at Rensselaer Central High School.

Tri-County School Corporation (TCSC) provides education in southern Jasper County at Tri-County Senior High School.